Departure
Transfer to the airport. End of trip.

Impression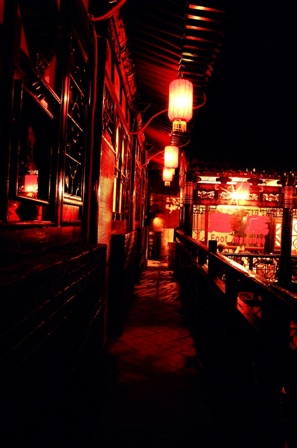 Trip info
Best travel dates:
March & May 2008
Destinations:
Shanghai, Wuzhen, Hangzhou, Beijing
Duration:
8 day(s)
Starting in:
Shanghai
Ending in:
Beijing
Costs (per person):
420 CNY
Participants needed:
12
Participants maximum:
30
Download program
Note: to open the program you need the free Adobe Reader.

Contact
Based in
Hidden China GmbH
+41 (0) 44 5866635
Unterloostrasse 12
8461 Oerlingen
Schweiz

Address in China
Shuimulanting Garden
Fuqianyi Lu
Building 5, Apt. 312, Shunyi
101312 Beijing
China

Christoph Müller
cmueller@hiddenchina.net
ch.mue (skype)
+86 18600121273 (mobile)