From Lhasa to Shigatse: Tibet's second largest city
Early in the morning we drive to Drak Yerpa, a picturesque cave complex near Lhasa, which was used as a site for meditation for great Tibetan leaders such as King Songtsen Gampo and Guru Rinpoche. We then travel on to Shigatse - Tibet's second largest city and former seat of the Panchen Lama, the second highest ranking lama after the Dalai Lama in the Gelugpa sect of Tibetan Buddhism. On way to Shigatse we will visit the 4'794 meters high Khampa-La pass and the turquoise blue Yamdrok-Tso Lake. Tibetan dinner and overnight at "Shigatse Hotel".

Impression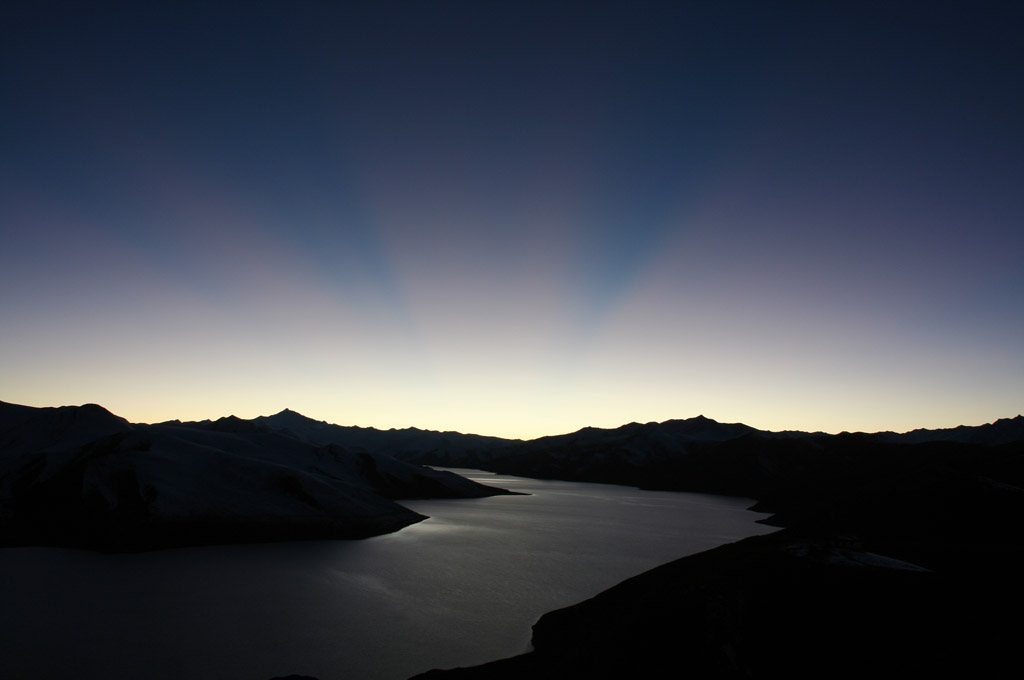 Trip info
Best travel dates:
22.9. – 11.10. 2013
Destinations:
Chengdu, Lhasa, Shigatse, Mount Kailash
Duration:
21 day(s)
Starting in:
Chengdu
Ending in:
Chengdu
Costs (per person):
38000 CNY
Participants needed:
6
Participants maximum:
10
Download program
Note: to open the program you need the free Adobe Reader.

Contact
Based in
Hidden China GmbH
+41 (0) 44 5866635
Unterloostrasse 12
8461 Oerlingen
Schweiz

Address in China
Shuimulanting Garden
Fuqianyi Lu
Building 5, Apt. 312, Shunyi
101312 Beijing
China

Christoph Müller
cmueller@hiddenchina.net
ch.mue (skype)
+86 18600121273 (mobile)